10 Years of Collabs and Friendship
I met Romi and Shannety at a modeling contest back in 2012. We went on a photoshoot in Park Spoor Noord that year. Over the years, we kept in touch and worked together quite often. In 2017 it dawned on me that we were friends for 5 years and that it was 5 years since our 1st shoot together. Back then, we said we would do a city shoot in Antwerp every 5 years.
2022 marks the 10th anniversary of that 1st shoot. And that meant it was time for another shoot. In Zurenborg this time.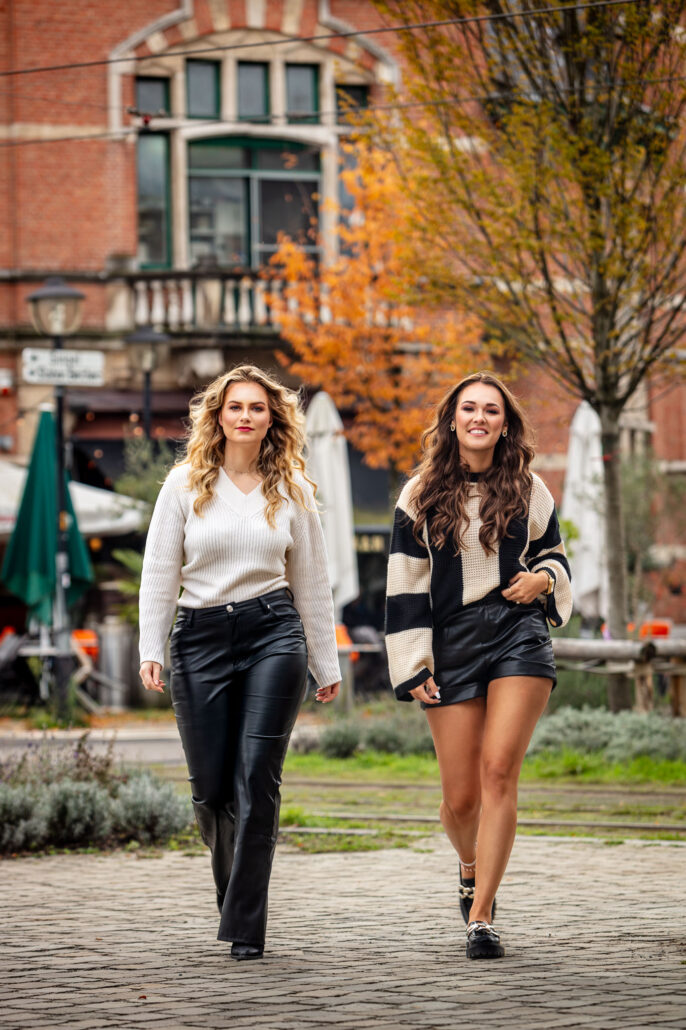 This year's 10th anniversary shoot would not have been successful without the support of Elem. She did Romi's and Shannety's makeup. As she has done on so many of our shoots. She's a great make up artist and I am glad she wants to work with me so often.
This is what 10 years of collaborations looks like:
The girls at Park Spoor Noord in 2012 (left), outside the MAS museum in 2017 (middle) and in Zurenborg in 2022 (right).
Kris Saelen
December 6, 2022