I hadn't been shooting on location for a while. I desperately needed to break out of my studio. I need to break out of my studio a lot more often than I do. Shannety said she needed some new pictures for her fashion portfolio. That was the perfect opportunity for both of us to break out of my studio.
I had previously found a couple of spots in Antwerp where I wanted to shoot. We settled for a quiet location that gave us some background elements without be too distracting. We wanted Shannety to be the hero in the picture, not the city. Once we were done with the photos, we gave videos a try. It was my 1st real attempt at shooting video. I have a lot to learn still. But we got a few decent clips done that I could edit down to fun 15 second clips for Instagram stories. I have already shared some of them on my Instagram and they're archived in my Models highlights.
Here's a series of photos we shot that day. Enjoy! And oh, there will be a part 2 from this shoot soon.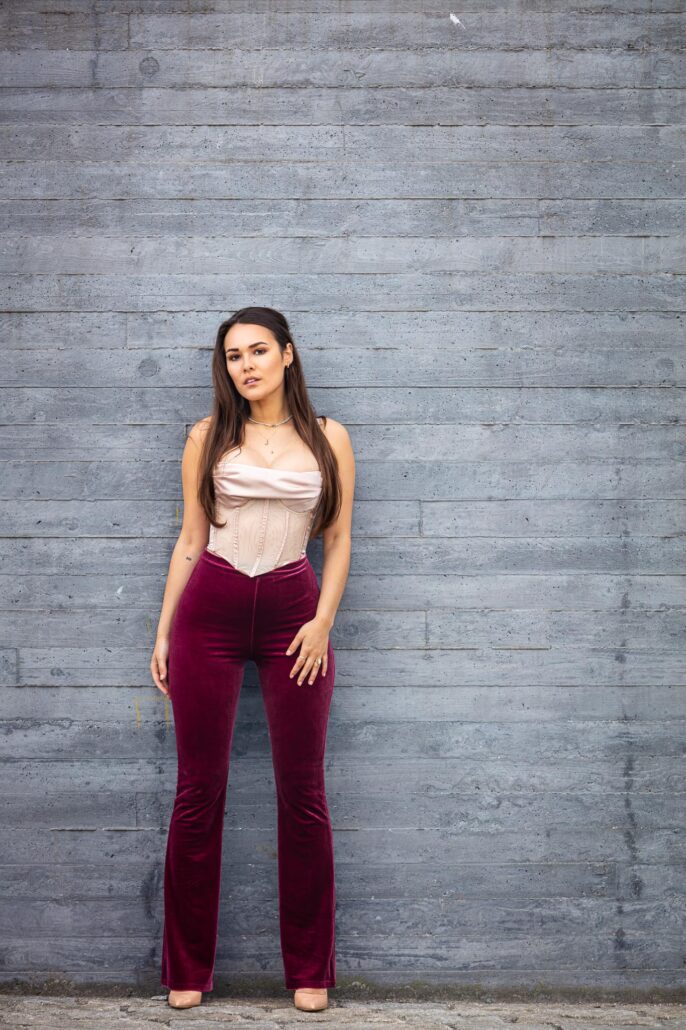 Kris Saelen
June 20, 2022