Light of Day Belgium 2016
It's turning into a tradition: early December means it's time for a Light of Day concert in Belgium. My buddy Jeffrey De Roeck brought LoD to Belgium again. LoD tries to raise money and awareness for Parkinson's disease.
For the 5th consecutive time local heros Jesse Ashfield were opening the show.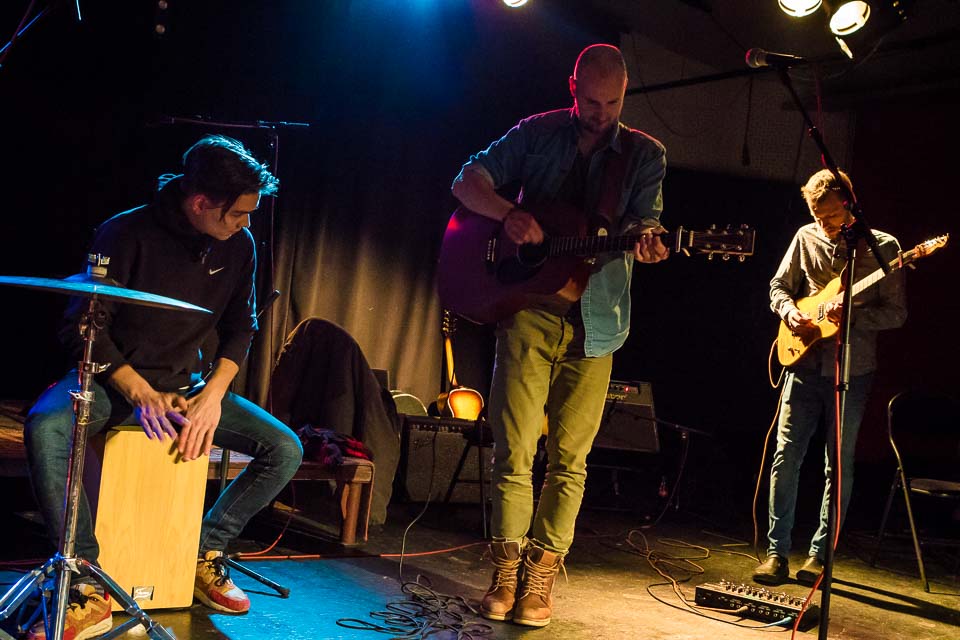 Later Vini 'Mad Dog' Lopez, Rob Dye and Erwin Nyhoff took the stage. Later joined by Joe d'Urso, Eddie Manion, Jeffrey Gaines and Ben Arnold for a show that ran for about 3 hours.
When Jeffrey Gaines asked what we wanted to hear, someone in the audience yelled "Something Bruce". The band gracefully obliged with Born to Run; a truly memorable moment. I think that pretty much everyone in the audience, there were around 250 in attendance, joined in and sang along.
I would like to thank Jeffrey for all his hard work getting LoD to Belgium year after year. And for allowing my to take pictures at the show every year. Looking forward to next year's show.
The full photo album of the show is on the Frontview Magazine website. And I am happy to see that my pictures were used in an article of HLN, a Belgian national paper, covering the concert.
Kris Saelen
December 8, 2016