Or rather: I've been to Graceland. This is the last of the posts about my holidays in Tennessee this spring.
After having a blast in Nashville, my buddy Luc and I traveled to Memphis. The soundtrack to that leg of the trip started with Paul Simon's Graceland, but that was just a prelude to lots and lots of music of Elvis. Elvis lived in his mansion in Memphis–named after the original owner's daughter–from 1957 until his death in 1977. It is now a museum and a US National Historic Landmark.
Did you know it is the 2nd most-visited house in the USA? 2nd only to the White House in Washington D.C.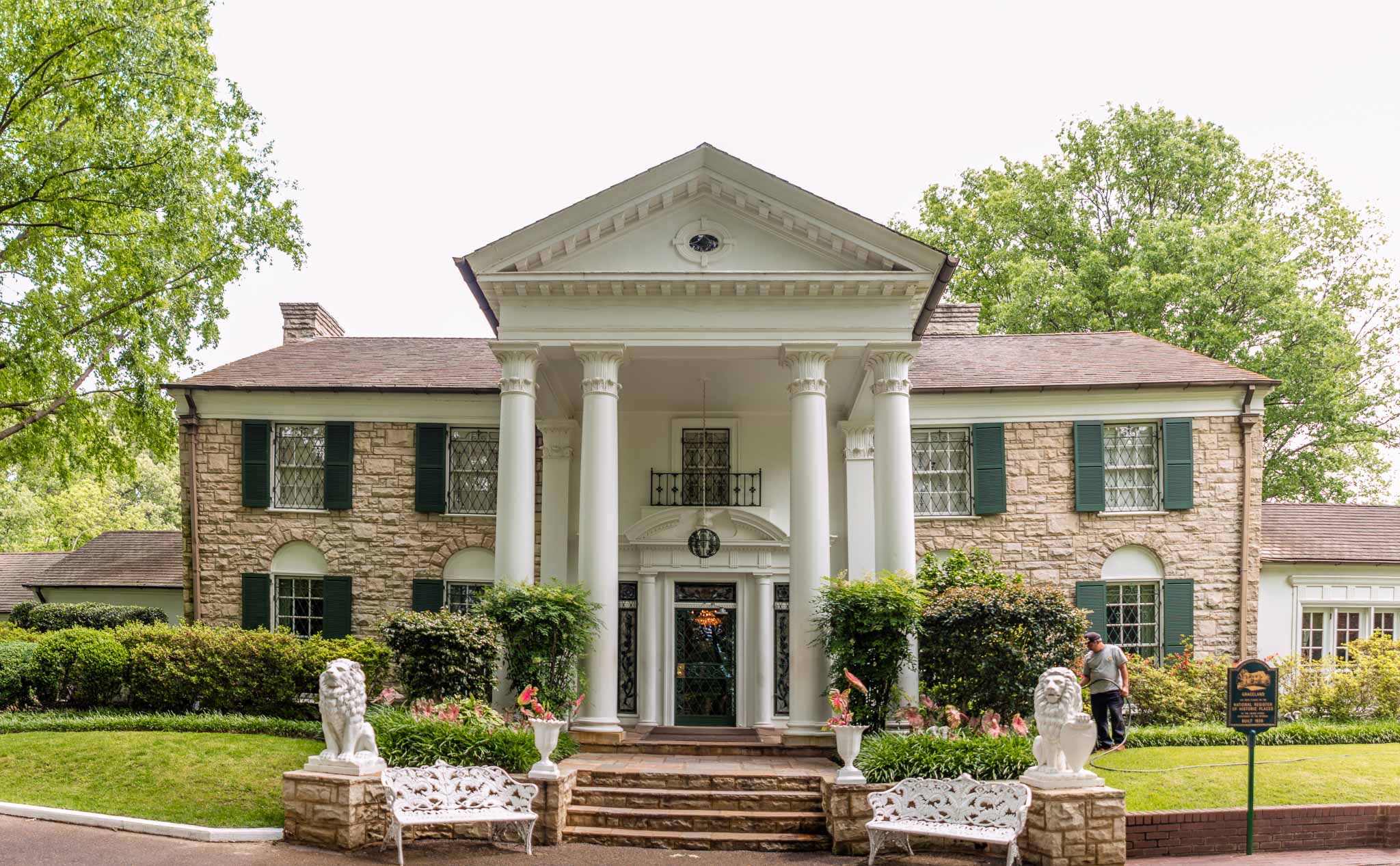 Currently owned by Elvis' daughter Lisa Marie Presley, the grounds and the mansion are quite crowded with over 650000 visitors per year. It's so crowded, you hardly have time to get a good look at the rooms inside the house. Fortunately, you are allowed more time to visit his gravestone.
The museum across the street from the mansion offers many artifacts of Elvis Presley's career and personal life. You can wonder around there for hours. Lots and lots of stuff to see: private airplanes, stage costumes, awards, golden records and so many cool cars.
Kris Saelen
November 9, 2017