Fashion from SecretLittleCloset
Little over a month ago, Shannety–one of my favorite models–launched her webshop SecretLittleCloset. She worked hard on this project. For her website she got a little help from me. And it was pretty much a matter of course that I would also be the one to photograph her collection for her website. Here's a few pics from the sessions for her 1st collection.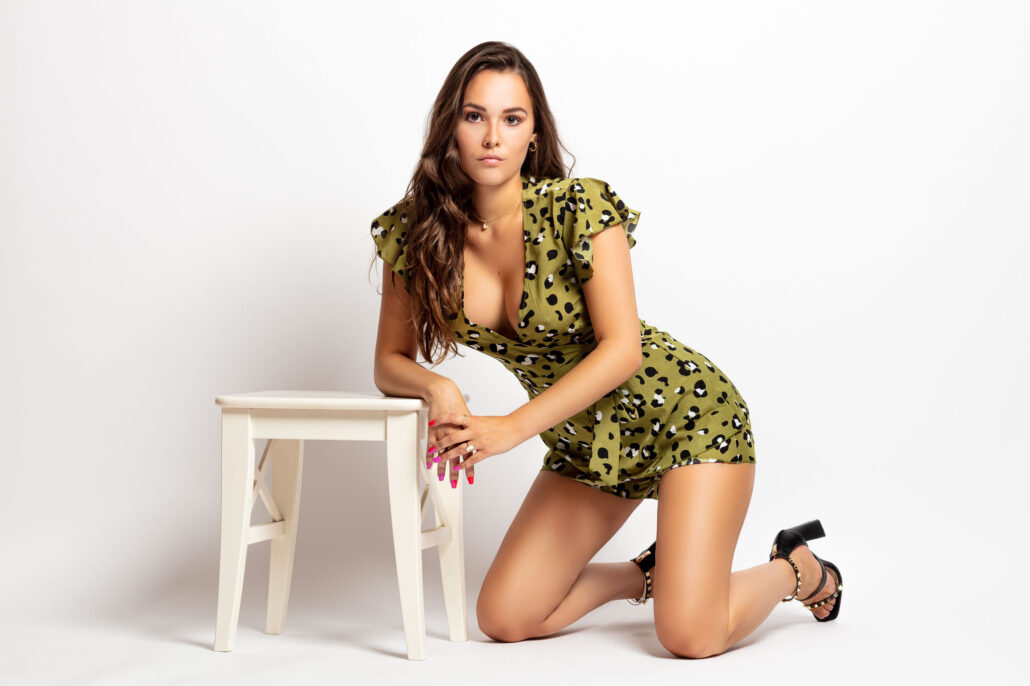 As you can see, Shannety is very happy with the release of her webshop. As am I, by the way. I am very happy and honored, she choose me as her resident photographer to shoot her collection. And I'm truly proud of what she's accomplished over the last couple of months. You rock girl!
Kris Saelen
August 7, 2020