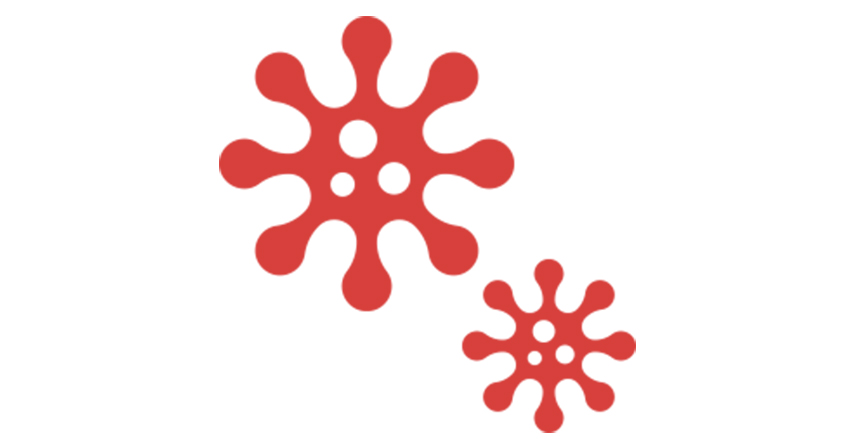 The continuing COVID-19 pandemic has implications on the way I have to conduct my photo shoots.
As a non-commercial photographer, I have to adhere to the health & safety measures for the general public imposed by the Belgian federal government and local authorities. Of course, I will follow the WHO's general recommendations regarding COVID-19. And I will put some additional precautions in place that will allow me to conduct photo shoots under the safest conditions possible.
I have limited my number of photo shoots since the beginning of the pandemic in March 2020 and I will continue to do so. I'm planning photo shoots at least 10 days apart. Always use my online booking tool to schedule a shoot with me. The tool shows my availability most accurately. When you have a shoot planned with me, please re-confirm your appointment via email or a PM 3 days prior to our shoot.
If you feel sick or if you have were in contact with someone who is sick or recently was sick, please let me know. I will happily reschedule your shoot. When you start to feel sick within 5 days after our shoot, also please let me know.
At this time, I will not allow anyone that is not essential to the photo shoot in my studio. It is fine with me if someone accompanies the model to the shoot, but he/she will have to wait outside.
The model will have to provide her own transportation to my studio or the location. I won't be carpooling with the model or anyone in the team. I will also not pick up any models and/or team members.
Please wear a face mask when you 1st enter my studio or when you arrive at the location.
We will keep 1.5m (6ft) apart unless the shot requires otherwise. If we can not keep 1.5m (6ft) apart, I will wear a face mask. In between sets, I recommend all team members to wear a face mask.
I keep my studio and the dressing room clean and ventilated. I will keep my home's ventilation system continuously on during the shoot.
When you provide the location, the model will make sure we are allowed to use the location. You will also be responsible to provide a clean, safe and well ventilated workspace to me and any other members in the team. And you will provide detailed site-specific COVID-19 measure to the team at least 5 days prior to the shoot.
If I provide the location, I will make sure we are allowed to shoot at the location. I will communicate any site-specific COVID-19 measures everyone on the team. And I will make sure the location is clean, well ventilated and safe prior to the model's arrival.
When the location is not clean or safe, is too crowed or becomes too crowed during the shoot, we will relocate or reschedule.
All latex garments and accessories I provide are washed and/or properly disinfected after each use. They are safely stored between shoots and they are handled by nobody else but me between shoots.
Please take good care of yourself and your loved ones. Stay safe, stay healthy! And above all… I look forward to meeting you for a shoot.